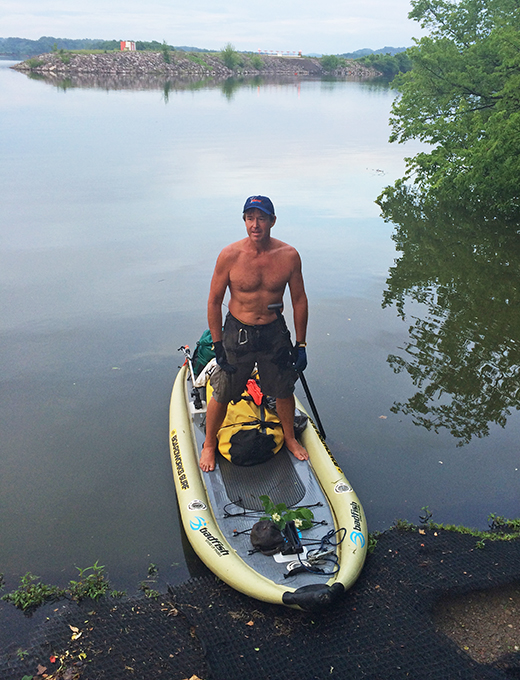 My adventures on the water have given me many stories to tell. And you don't have to be a water enthusiast, or even an adventurer, to draw lessons from what I've seen, learned and experienced in the water.
For instance, my most daring adventure to date, the swim across Lake Michigan, is a lesson in falling short of your ultimate goal. While I wasn't able to reach my goal of the Big Red Lighthouse in Holland, Mich., the dedication and drive I put into the challenge made it more than worthwhile.
"It's a metaphor for life," Chris said. "You don't always get to accomplish your goals."
My talks also go into the wide variety of life that you can encounter along expeditions on the water, from fascinating people to breathtaking wildlife. My talks relate my experiences on the water to the ecology of nature and how people can relate these physical challenges to their everyday lives.
I also talk about my philosophy on physical, mental and spiritual growth, form how to be mentally ready for the unexpected, how to persevere in the face of adversity and how to prepare your mind and body for almost any challenge.
I have delivered my talks to a variety of audiences, focusing on fundraisers, river conservation, water conservation, adventure groups, youth groups and high school students. I've delivered talks to both RiverLink and the Western North Carolina Sierra Club about my expedition down the French Broad River.